FORTUNE HEALTH CENTER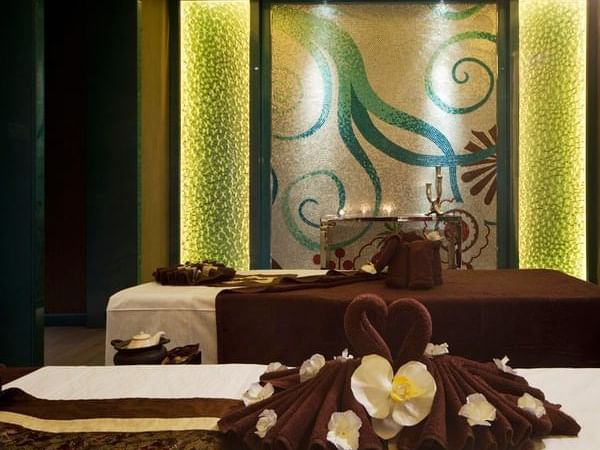 Fortune Health Center has17 private rooms, 1 VIP lounge and 1 dining room, the entire decorated style is unique; also the mosaic wall is the perfect combination of Chinese and Western style. Guests can enjoy herbal baths and massage therapies. Surrender to the intuitive touch of our skilled therapists to revitalize the body and soothe the senses. It provides sauna bath, three temperatures sauna, steam bath, Chinese massage, SPA, KTV, food & beverage services and more.
Fortune Health Center is open from 13:00 – 02:00.